LED Neon Accessories-Assembly Pieces Male Power Pin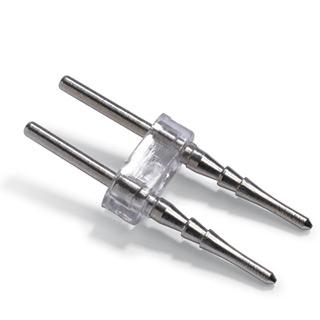 Male Power Pin used to connect power feeds and connectors.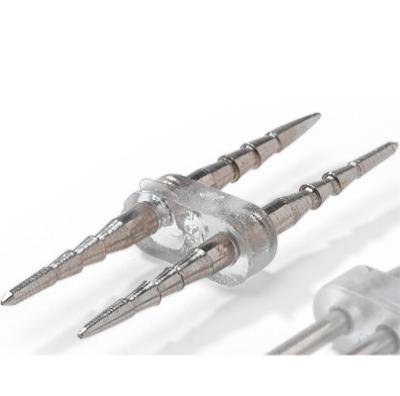 Splice Pin used to connect two pieces of LED Neon Flex together.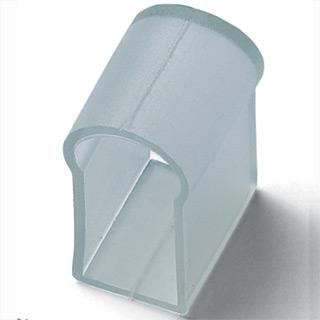 End Cap used to terminate the end of LED Neon Flex.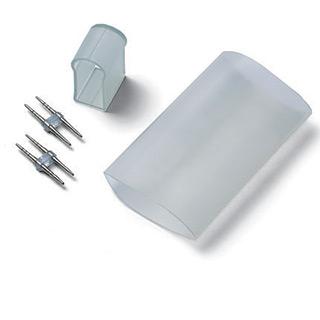 Connection Pins, End Cap and Heat Shrink which is used to assemble LED Neon Flex.