Mounting Accessories
LED Neon-Flex Goodpex™ Brushed Aluminum Mounting Channels are fabricated out of Aluminum Alloy with screw holes for easy mounting. LED Neon-Flex™ mounting channels are available in 2 inch, 6' and 9' foot lengths. Nine foot lengths are available special order only and typically have lead time of 20 - 28 days.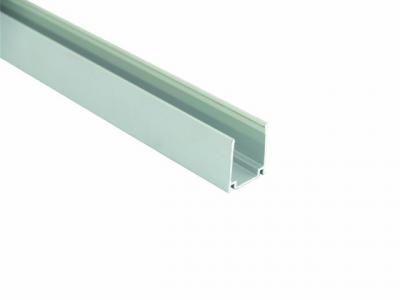 Aluminum Mounting Channel sold by the Meter available in 3.28, 6.56 and 9.84 Ft. lengths.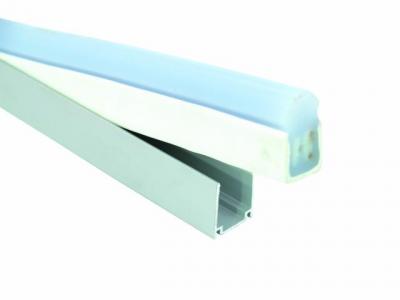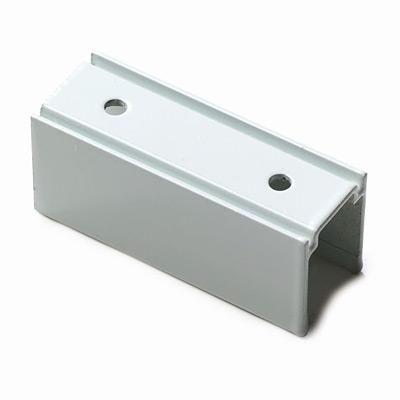 2" Aluminum Mounting Clip - Also known as Mini Clip.