LED Neon flex Promotional Display
Partnership

Which of us betekent wie van ons. What you can expect from us in
terms of partnership is the following:

Promotional display
With this display, partners can show the applications of the product in their own showroom. Current clients and potential leads in this way can convince themselves of the quality and potential uses of LED Neon Flex Goodpex™ . Currently, many of our partners own a promotional display.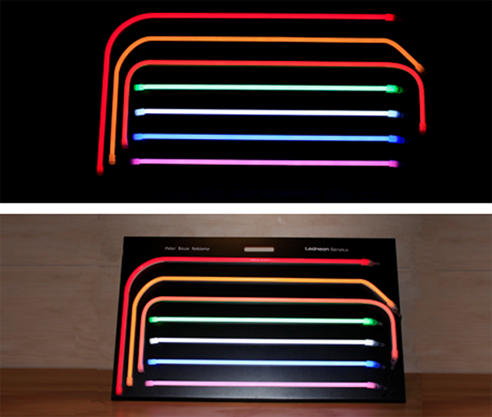 Partner site
Within the sign industry we have learned from experience, dealers currently enjoy being able to communicate from their own company name.
These sites can help partners show the applications
of
LED Neon Flex to their prospects.

LED Neon Flex Goodpex™ can also help create a capacity in the current site of the regarding partner.